Click a link below to get started
---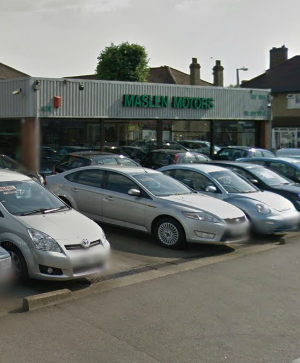 Showroom located in London E17 9DW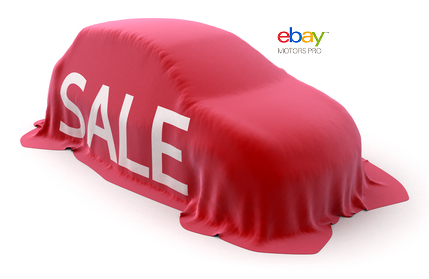 Exclusive quality used car bargain. This won't hang around for long so be quick!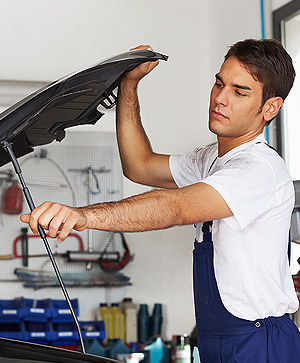 Service Centre located in Chadwell Heath, Essex, RM6 6NT.
Toggle FAQ
Toggle content (click to open)
Customer Service Contact
Our location and mailing address
876 Lea Bridge Road
Walthamstow
London E17 9DW
+44 (0) 20 8539 0033
sales@maslenmotors.com
www.maslenmotors.com
Quality Of Service. Happy Customers.
If you are looking for quality cars in East London, unbelievable aftersales service in Essex, you know where to come.
We are Maslen Motors. Buy with confidence from an established, trusted and reputable garage since 1958.
If you shop at Tesco, have you tried Sainsbury's or Waitrose instead?
If you book an airline seat, did you ever consider premium economy over just economy?
At Maslen, you pay for quality because quality means a lot to you.
We sell the finest used cars in East London. Try us and see for yourself.
Let me see your full stock list